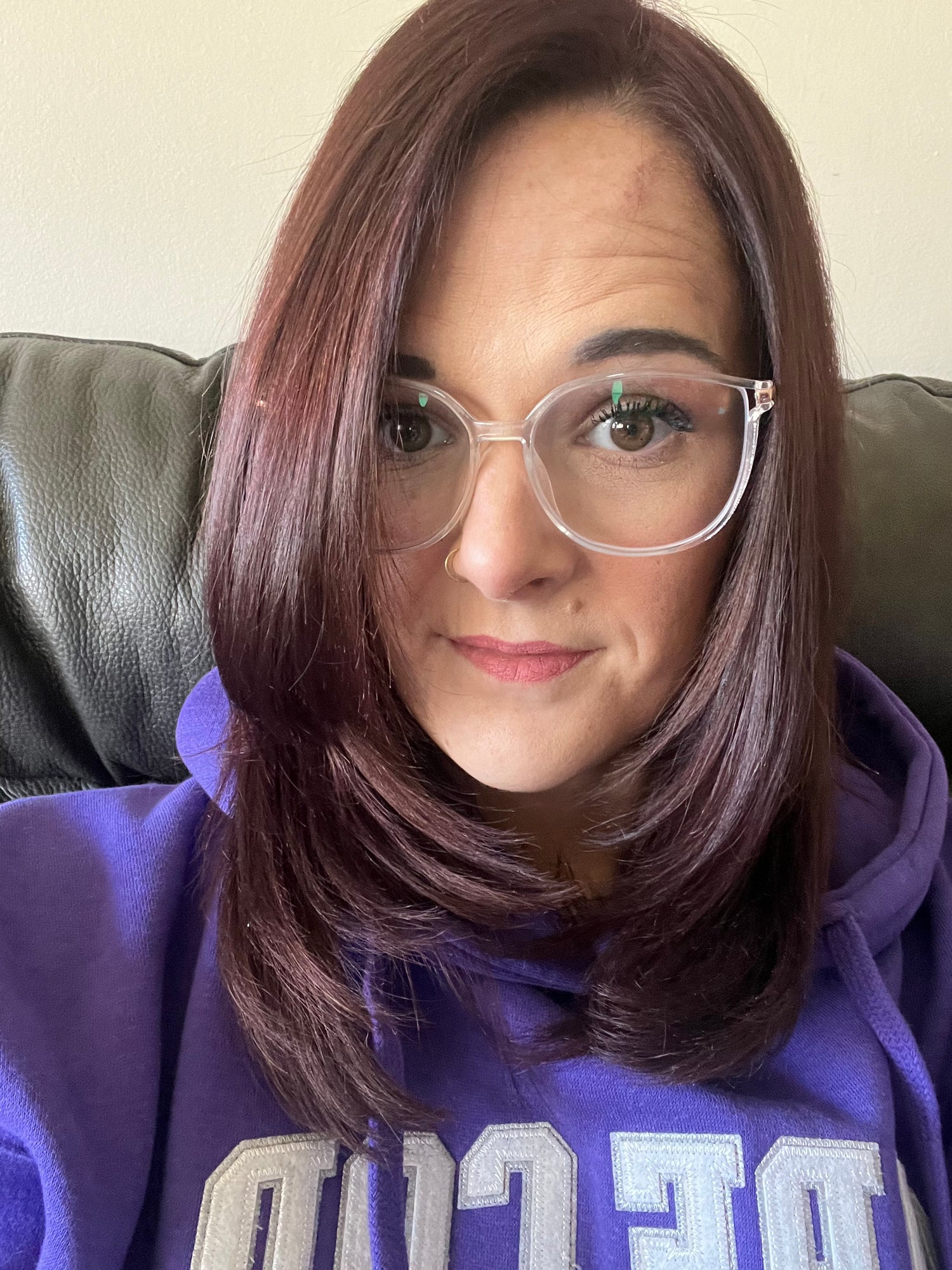 Meet the owner!
Welcome! My name is Shawna. I am a wife, mom, animal lover and small business owner. I started ML Rush Creations because a year and a half ago I had three mini strokes that left me disabled, and wheelchair bound. I was told I couldn't work and this just didn't sit well for me. As someone who loves to work and be busy I knew I had more to offer. I love crafting and making people smile with handmade gifts and I hope you'll love them too and gift to your loved ones, friends, teachers and more! If there is something specific you don't see, shoot me an email and we can work on making it for you, or steer you in the right direction. Thank you for stopping by and I look forward to get to know you all!
Have a question or inquiry about a custom order?
Send an email to:
MlRushCreations@gmail.com and please allow us at least 24hrs to respond. Thank you!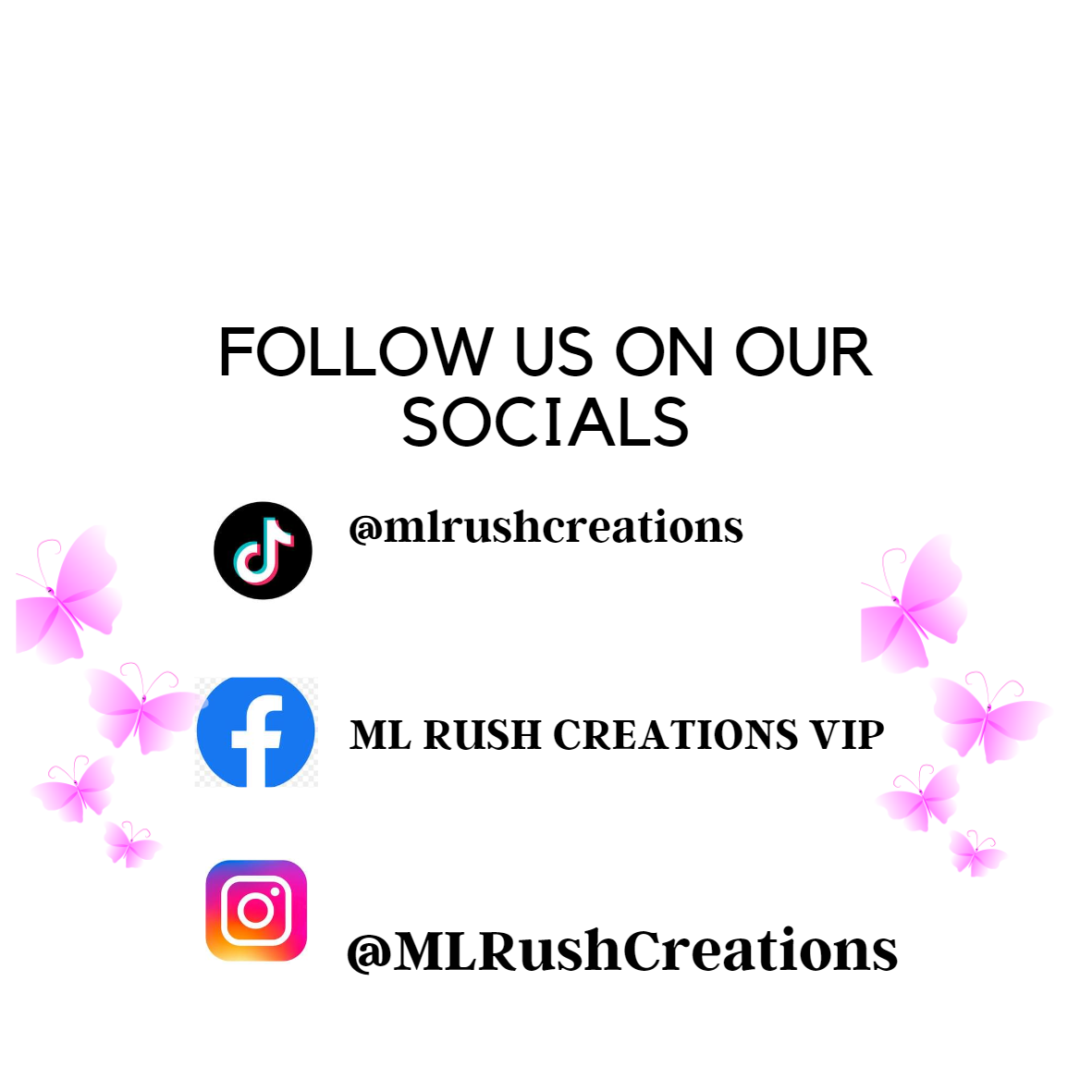 BE THE REASON SOMEONE SMILES TODAY!
BE KIND, WORK HARD, AND KNOW THAT YOU ARE LOVED!
IF CRAFTING IS WRONG I DONT WANT TO BE RIGHT!
WHEN YOU FOCUS ON THE GOOD, THE GOOD GETS BETTER!
POSITIVE VIBES ONLY!
ALWAYS BELIEVE IN YOURSELF!
DO MORE OF WHAT MAKES YOU HAPPY!